Dusky Rose /Door / Drawer / Cupboard Knob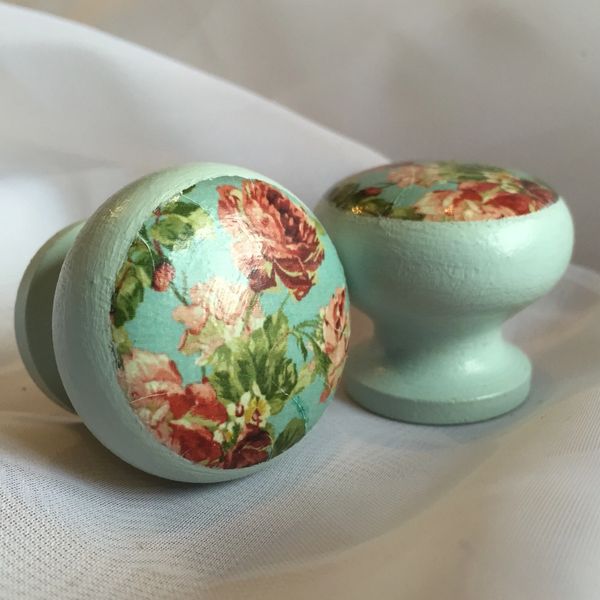 Dusky Rose /Door / Drawer / Cupboard Knob
An antique compass on a cream or black painted wooden knob.
These antique compass Surface Candy knobs are perfect for adding a timeless elegance to your home. A chest of drawers or cupboards or internal doors are instantly updated and given a personal touch with these lovely chunky knobs.
Hand painted and decorated.

Finished with high quality enamel.

Water based paints and varnish, microfilm printed design.

Wipe clean with a damp cloth.

All materials sourced and purchased in the United Kingdom.

Furniture Knob Dimensions:

Small: Diameter 4cm, Base 3cm, Height 3.5cm

Medium Diameter 5.5cm, Base 4.5cm, Height 4cm

Mortice Knob: Diameter 5.5 cm , Back plate diameter: 5.5cm , Height 6.5cm

Please note that all mortice sets come with mortice bolt, grub screw and screws to secure the backplates.